Welcome to ASL Pinnacle, your destination for online American Sign Language classes in a friendly, fun, and supportive environment. Whether you're a beginner or an advanced learner, the courses are designed to help you build the necessary skills to communicate with the Deaf or hard-of-hearing community.
The experienced instructor provides high-quality instruction for professionals, parents, family members, friends, and caregivers who want to expand their knowledge of ASL. Private and group tutoring sessions are also available for hearing students studying ASL, as well as deaf/hard-of-hearing K-12 and college students.
In addition to the standard course offerings, exciting workshops and ASL classes for children and teenagers will be introduced in the near future. Stay tuned for more information on these new services.
At ASL Pinnacle, the commitment lies in providing exceptional ASL instruction and helping students become more proficient and confident communicators. Join today and take the first step toward enhancing your ASL skills!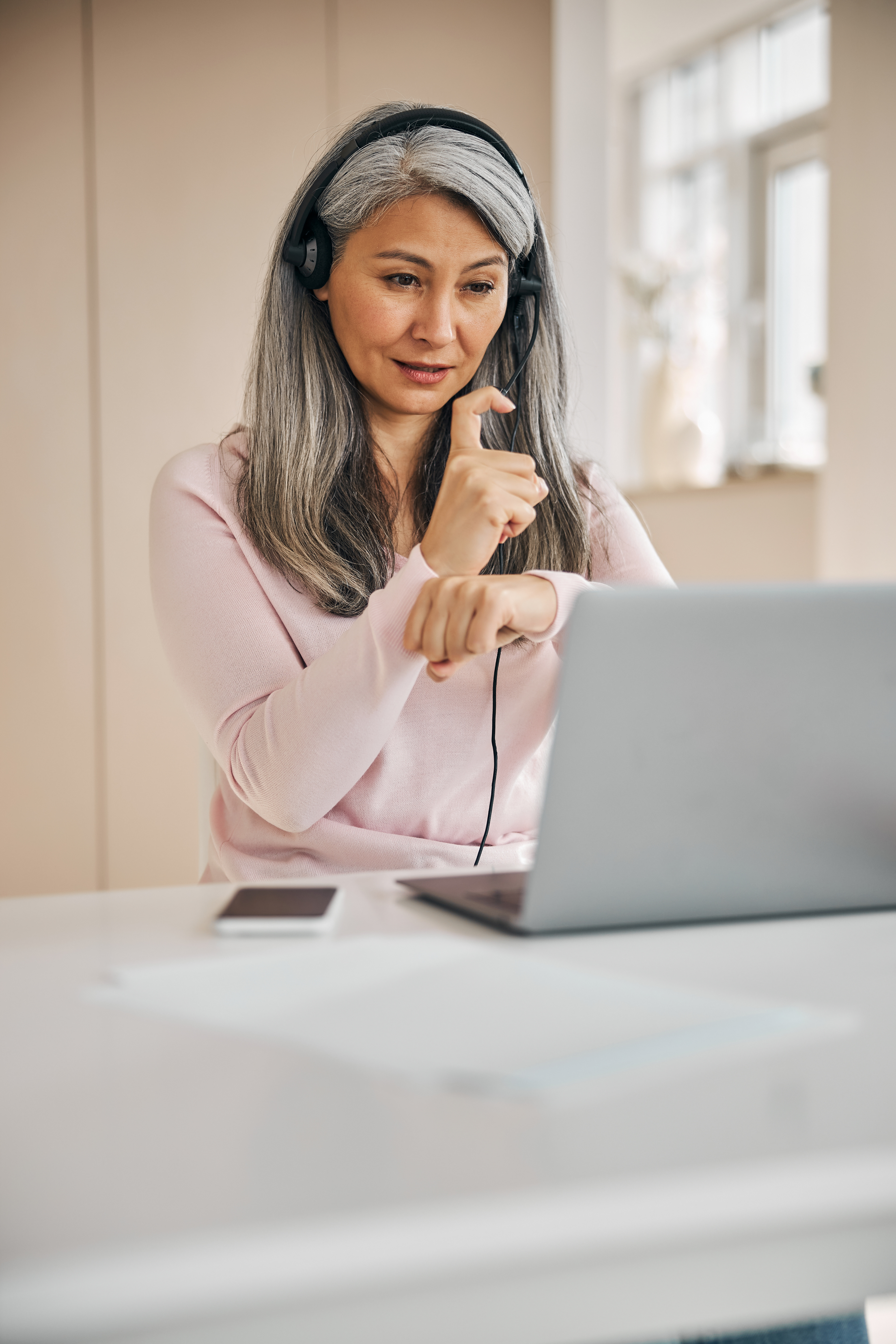 Hello, I'm Jason Gervase, a native of Scottsdale, Arizona, where I was born deaf and raised by a deaf mother. My journey has led me across the globe, with residences in diverse places such as New York, Italy, and Mexico. Holding a Master's degree in Curriculum and Instruction from Arizona State University, I now call Tucson my home.

Since 2010, my unwavering passion has revolved around imparting American Sign Language education, a commitment that remains unshakable. Presently, I hold the position of Senior Lecturer at the University of Arizona, where I have the privilege of sharing my knowledge and enthusiasm for ASL with my students. Beyond these borders, I also serve as a Professor at the Siena School of Liberal Arts in Italy, where I teach courses on ASL and Deaf Culture.

In the summer of 2021, I took a leap and started ASL Pinnacle. My aim was simple: to provide a welcoming space for anyone eager to master ASL, without the demands of formal college-level courses.
In addition to being proficient in both ASL and English, I'm fluent in an array of other languages: Italian, Italian Sign Language, Spanish, and Portuguese. This linguistic diversity mirrors my extensive global travels and my resolute commitment to fostering cross-cultural comprehension.

When I'm not immersed in the world of teaching or exploring new horizons, you can find me spending time with my dogs, lifting weights, or hiking.