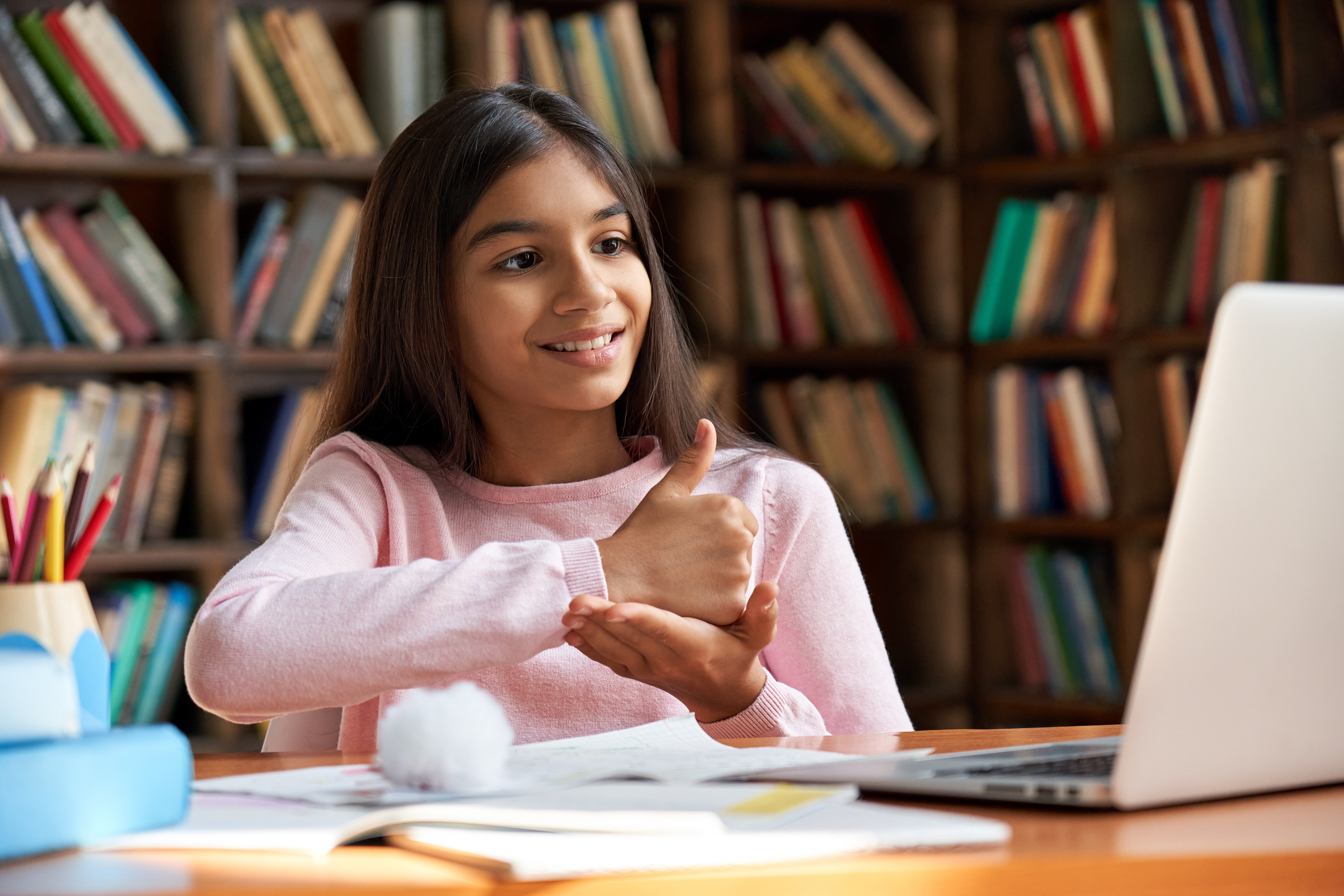 Important Announcement
:
All tutoring slots have been fully booked until mid-July. I apologize for any inconvenience this may cause. For future availability and inquiries, please don't hesitate to reach out.
We offer
private*
online tutoring for the following:
-

Deaf and hard-of-hearing children from K to 12

needing extra help with any school subject
-

Deaf college students

on any school subject
-Deaf, hard-of-hearing, or hearing

high school and college students learning ASL

and wanting extra practice or prepare for tests
-

Parents or relatives

of Deaf children 
-

Hearing community members

learning ASL and wanting extra help or practice
-

Interpreting students

wanting to improve their expressive/receptive skills
Single Session

: $45 for a single one-hour session
Double Package

: $85 for two sessions, one hour each
Triple Package

: $120 for three sessions, one hour each
*Group tutoring available for a discount. Please reach out to us to organize group sessions.