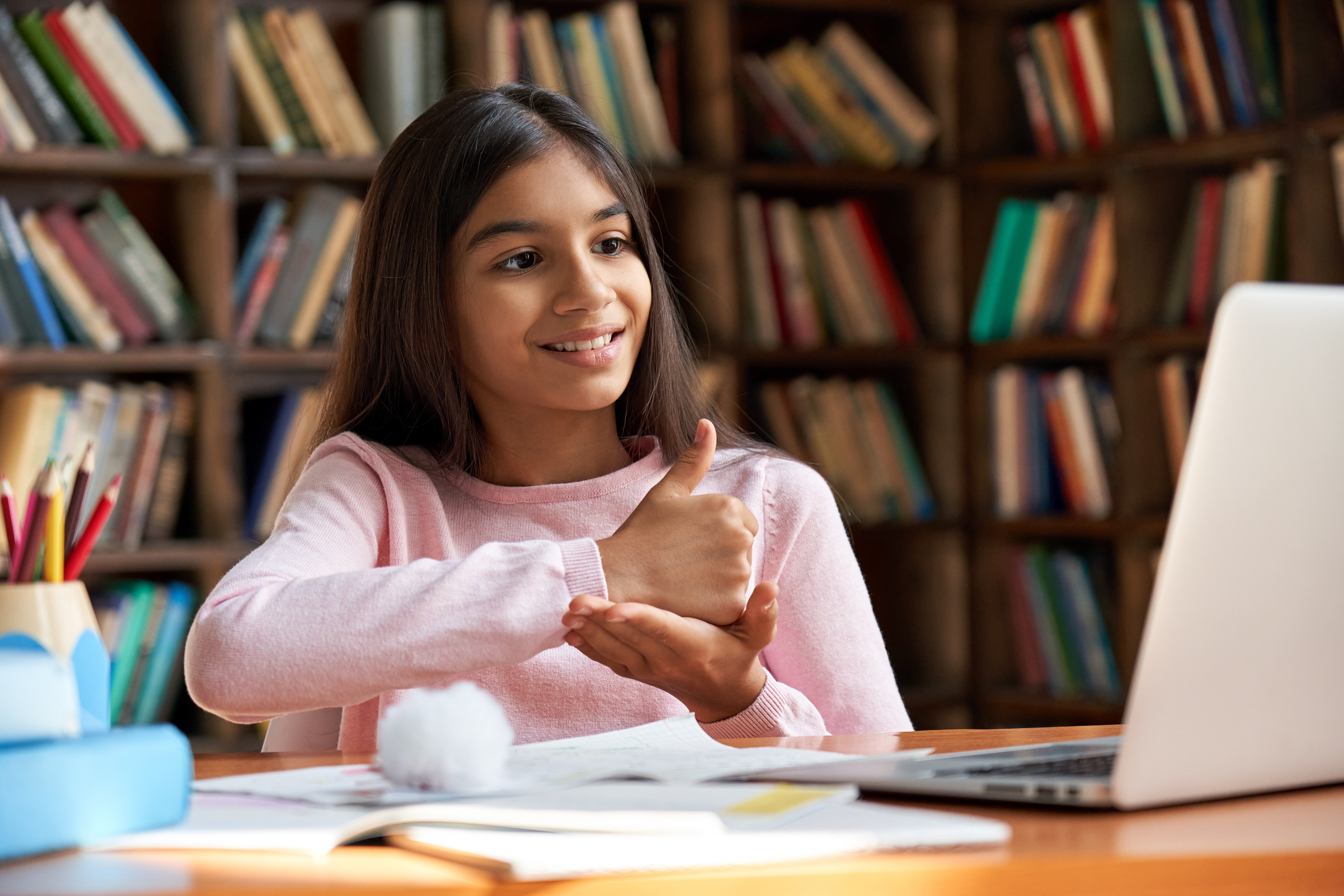 As of now, I am
fully booked until mid-January 2024
. While I'm thrilled to be 
working 
with so many dedicated learners, this does mean that I won't be 
able 
to take on any new tutoring sessions until after this time.
You can start scheduling for post-mid-January now. 
Please email me to secure your spot and discuss your tutoring needs.
ASL Pinnacle offers 
private*
online tutoring for the following:
-

Deaf and hard-of-hearing children from K to 12

needing extra help with any school subject
-

Deaf college students

on any school subject
-

Deaf, hard-of-hearing, or hearing high school and college students learning ASL

and wanting extra practice or prepare for tests
-

Parents or relatives

of deaf and hard-of-hearing children
-

Hearing community members

learning ASL and wanting extra help or practice or prefers to learn ASL one-on-one.
-

Interpreting students

wanting to improve their expressive/receptive skills
$50 (plus tax) per one-hour session
Alternatively, you can save money by purchasing a package:
5 sessions

: $225 plus tax (10% off)
10 sessions

: $425 plus tax (15% off)
15 sessions

: $615 plus tax (18% off)
20 sessions

: $800 plus tax (20% off)
*Group tutoring available for a discount. Please reach out to me to organize group sessions.